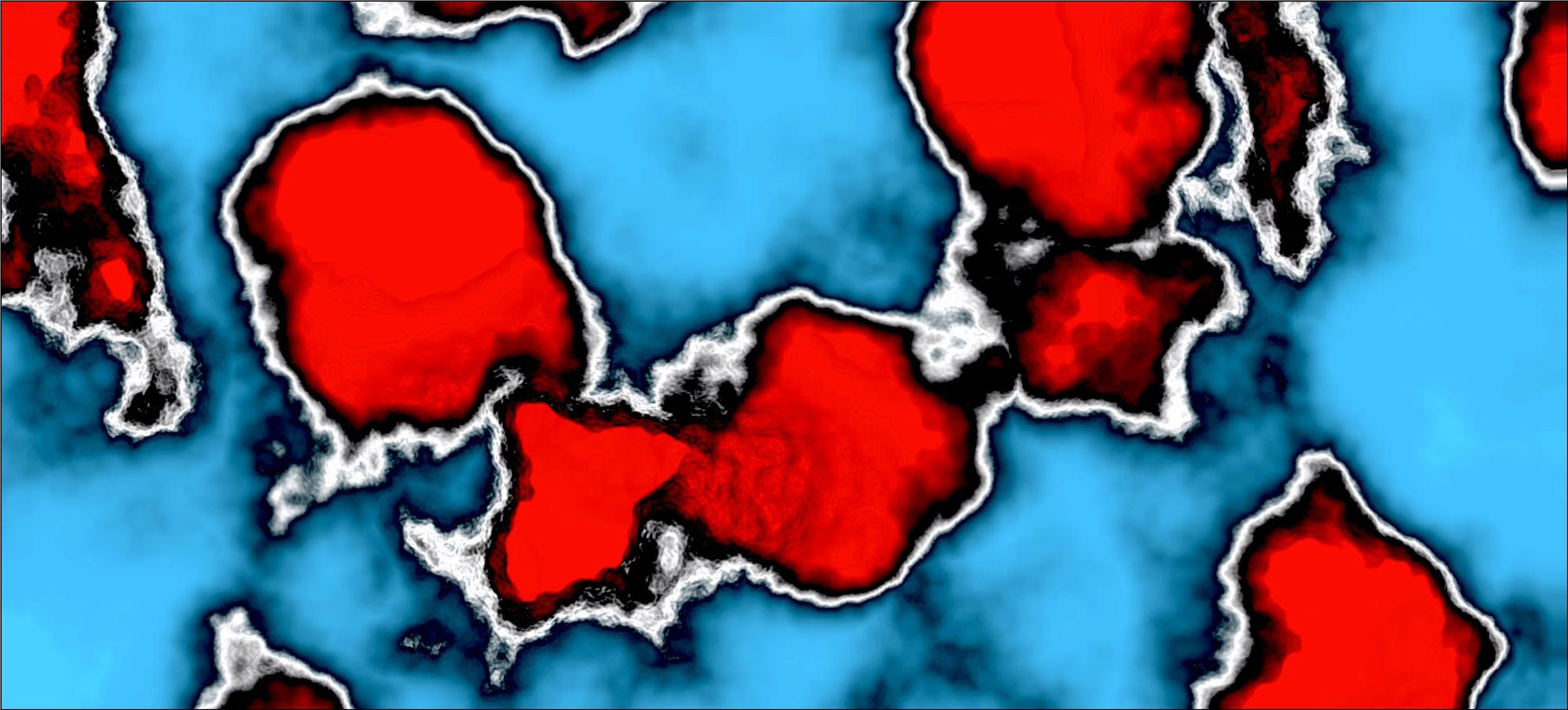 CONTEXT
Interdisciplinary BA Course
'Explain Me your Design'
CONTRIBUTORS
Alec Nikolov
Daryl Schiltknecht
Samuel Marti
CONTRIBUTION
Camera Tracking
Reactive Visual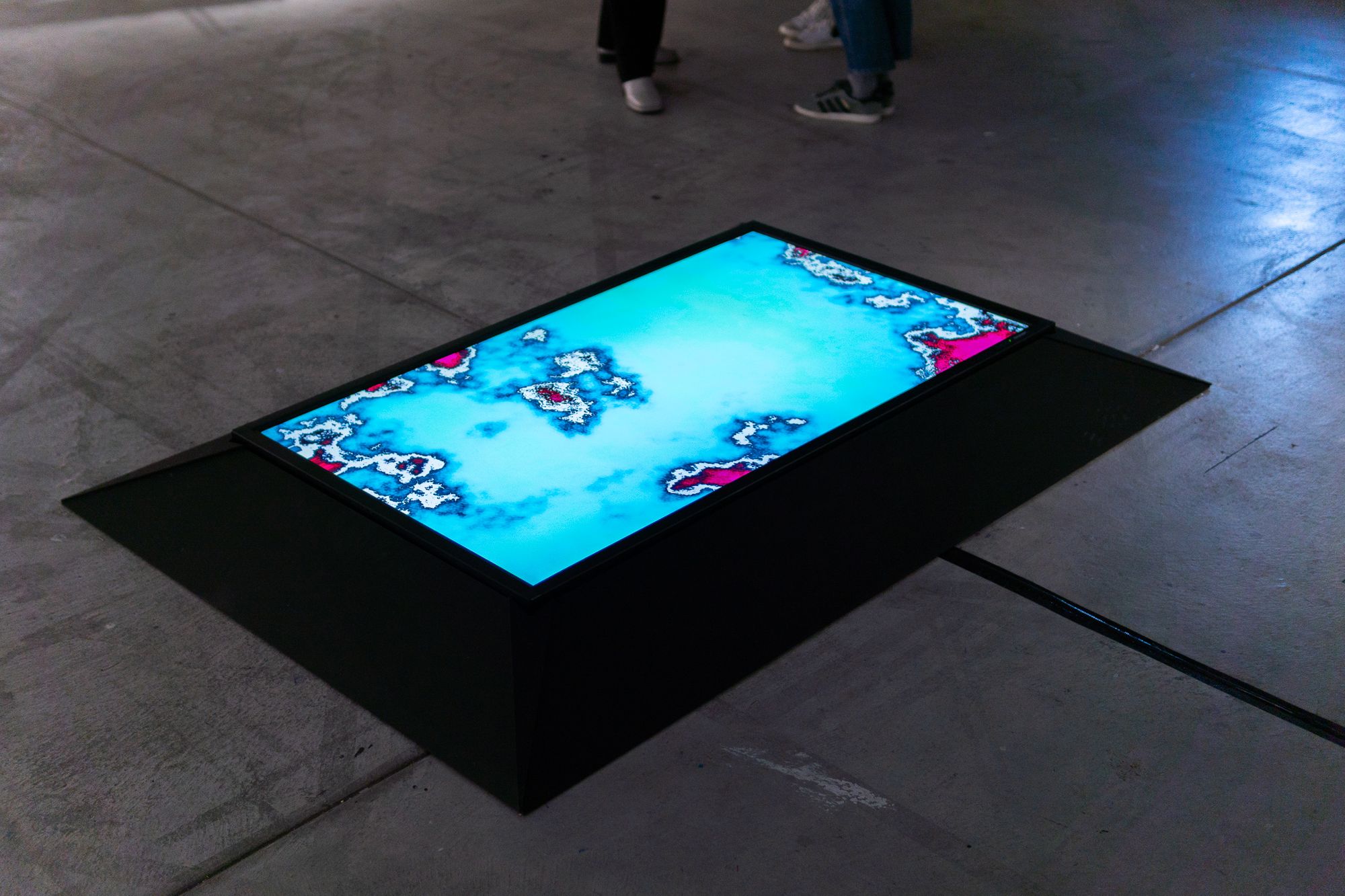 The project is an art installation that focuses on the symbiotic relationship between viewer, exhibit and space. It is an attempt to visualise structures and processes that form within a community.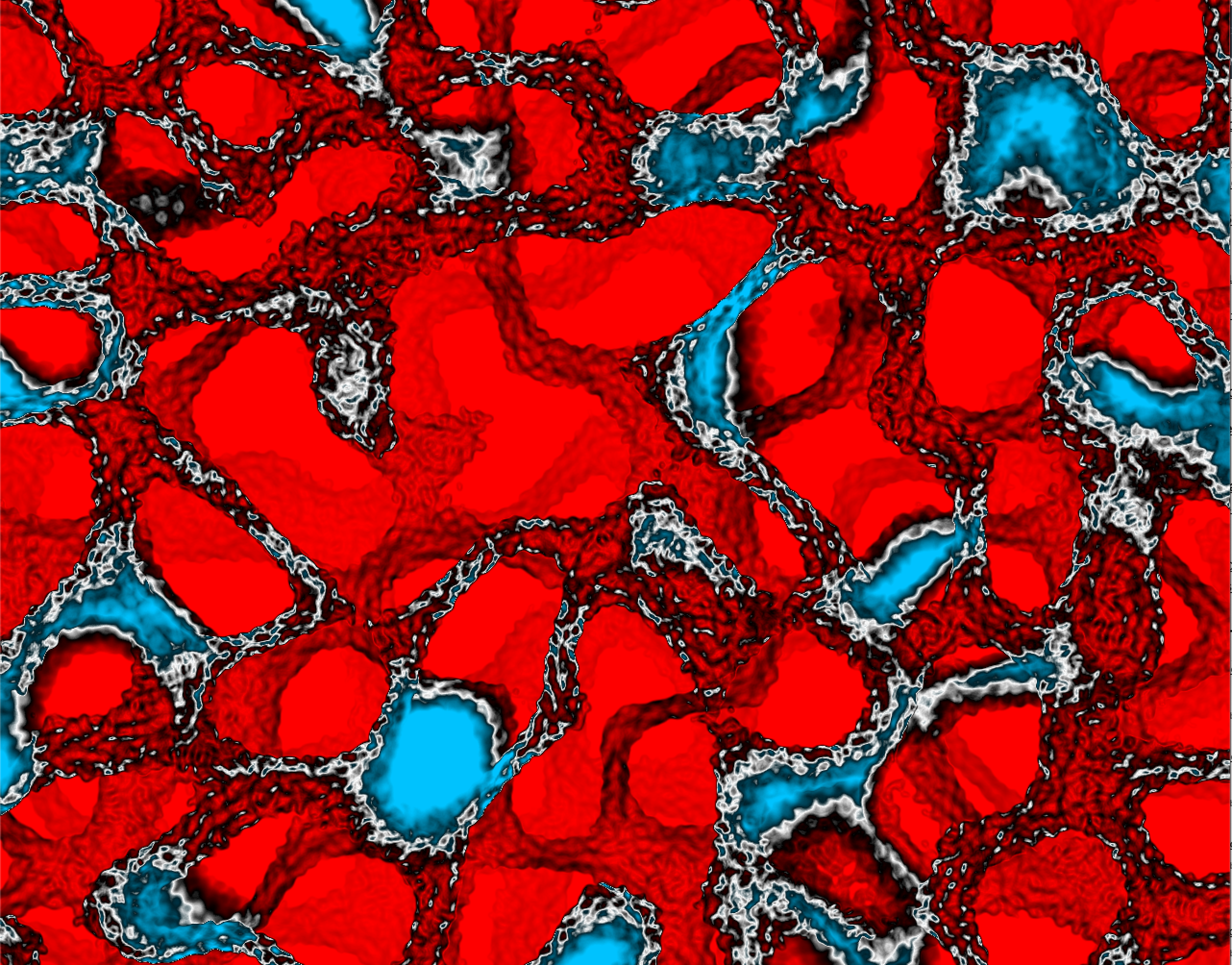 During three weeks we looked at the question of what makes an exhibition interesting and wanted to pack our findings into an art installation.
Since we had one expert each in industrial, interaction and graphic design it matched our goal perfectly.